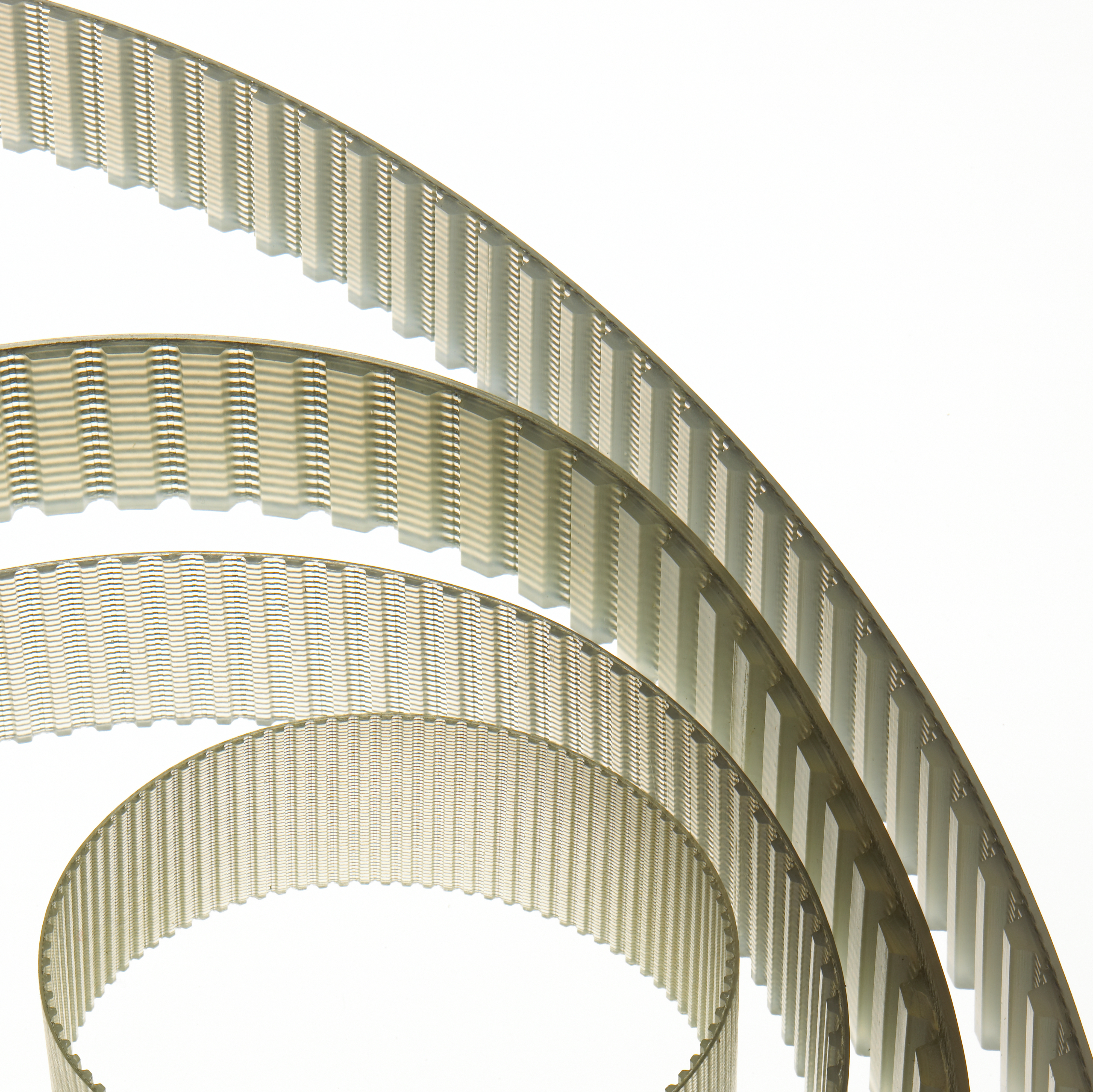 Thermoplastic Polyurethane Belting
Gates is a leading global manufacturer of innovative and customizable thermoplastic polyurethane belts for linear positioning, conveyance, and power transmission. Gates TPU belts are made of abrasion-resistant polyurethane and provide long-lasting, versatile belt system solutions for even the most demanding industrial and food processing applications.
Check out our Industrial Timing Belt and Food Conveyance Belt offerings, as well as our customization and fabrication capabilities, to find a solution that works for you. Our best-in-class engineering teams are available to help identify and provide the best solution for your specific application requirements.